Michael Jackson - THRILLER (Robin Skouteris 2016 Mashup Feat. Pink Floyd & Eric Prydz)
Para o Halloween 2016, mashup do clássico "Thriller" do rei do pop Michael Jackson. Essa música é sempre lembrada nessa época do ano. Também foram utilizadas para compor o mashup: Pink Floyd - The Wall, Eric Prydz - Proper Education e The Prodigy - The Way It Is.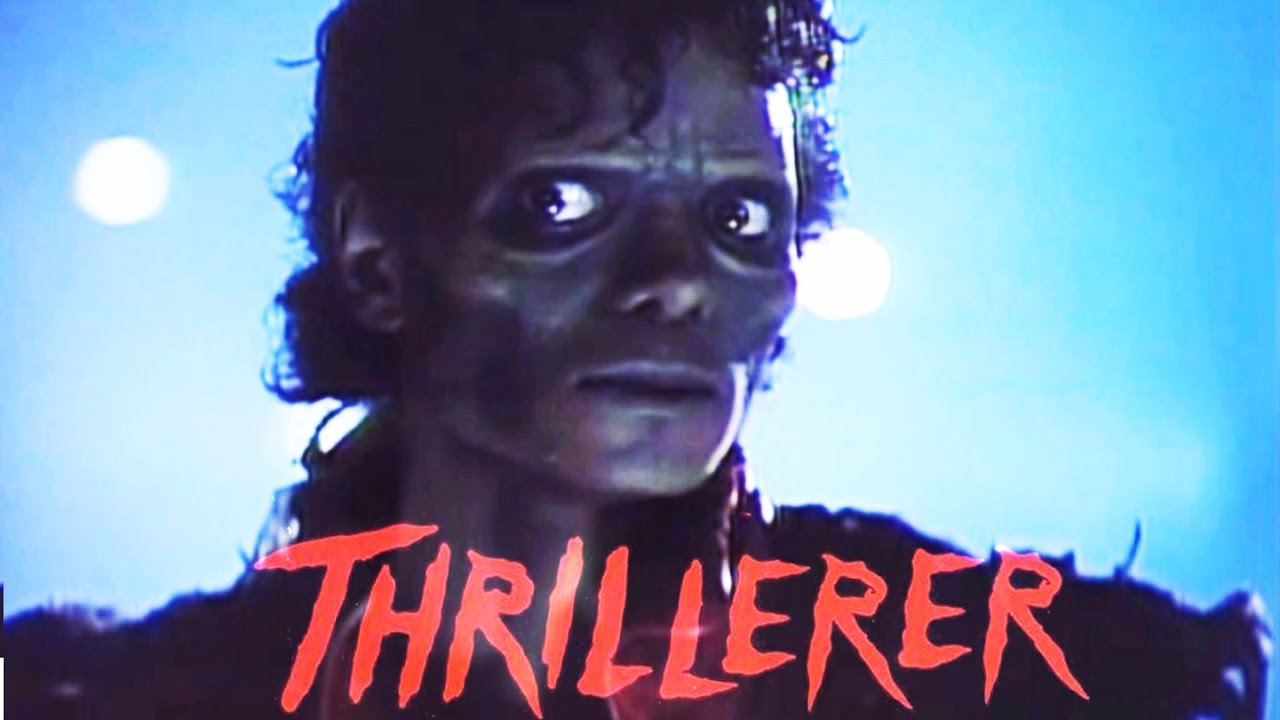 Remixed by Robin Skouteris. / Video Edit by Panos T.
www.robinskouteris.com
▼ LONG CLUB VERSION:
https://goo.gl/bJJn9E
▼ SHORTER VERSION:
https://goo.gl/VuVXju