STJ & Inusa Dawuda - Stay With Me (Delighters & 1st Place aka LeGround Remix) [video]
Lançamento da track "Stay With Me" no estilo soulful house com o cantor Inusa Dawuda em parceria com o produtor australiano STJ.
STAY WITH ME, till the break of dawn, stay with me, you cant go wrong by my side ... that´s the latest soulful house track by the well-known artist and entertainer INUSA DAWUDA with the Austrian producer STJ. Remixes of Delighters, 1st Place, Pos.2, Joe Leggz and Jhon Denas are part of this very diversified release package. Soulful summer house music.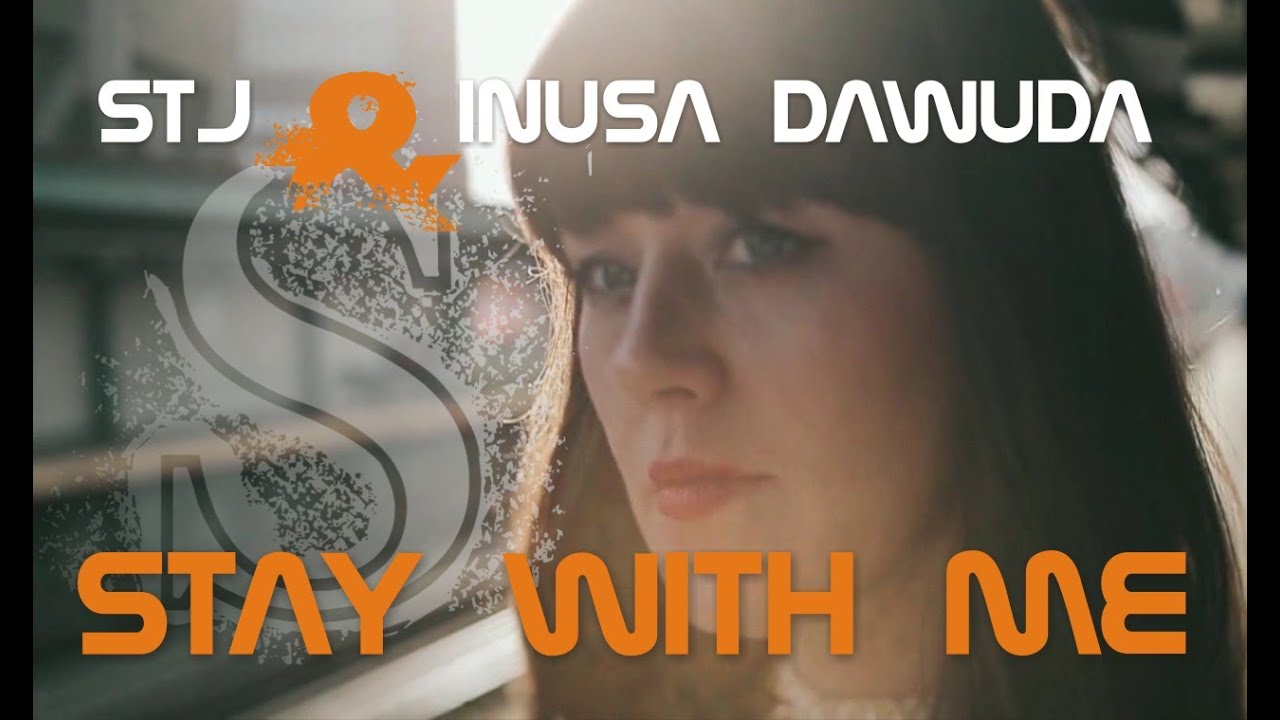 facebook.com/InusaDawuda.OfficialFanFace
twitter.com/Inusadawuda
inusadawuda.com