Pop Danthology 2015 Part 1 and 2 by Daniel Kim
Dois videos mashups com 82 hits de 2015, sendo 45 na parte 1 e 37 na parte 2. E não é simplesmente uma montagem musical. Além da junção, o produtor Daniel Kim criou uma nova letra ao unir as músicas. Um super trabalho que você pode assistir aos vídeos, baixar o áudio no link abaixo e conferir a playlist das músicas. Note também que as versões que estão no Soundcloud são mais completas que os vídeos.
Two mashups of 82 (45 in part 1, 37 in part 2) musical hits from 2015 by Daniel Kim.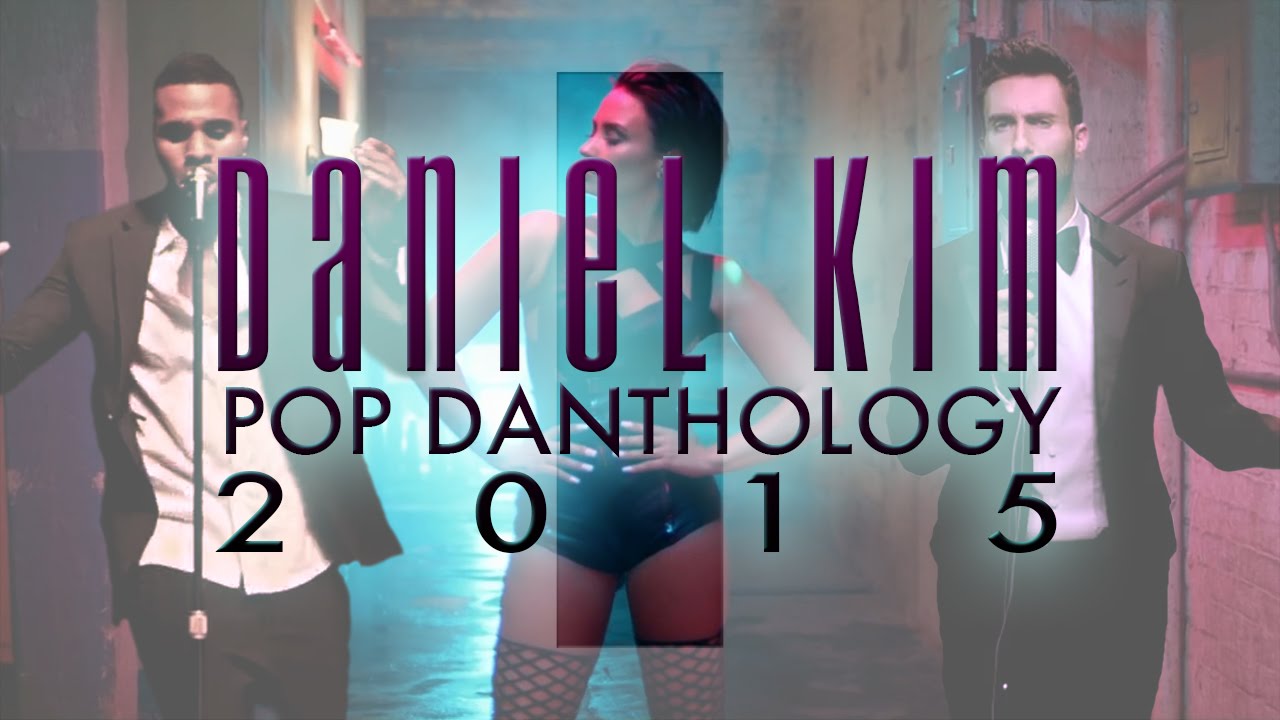 Link by: Daniel Kim
Promotional use only
▼ Pop Danthology 2015 Part 1 and 2